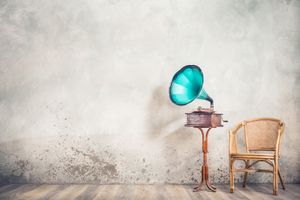 JAMES ARIES
is a classically trained pianist with show tune tendencies and a penchant for pop. An emerging singer-songwriter, James draws comparisons to fellow Canadian artists Rufus Wainwright and Sarah Slean, while possessing his own original voice: a colourful blend of baroque pop, folk, cabaret, and art song.
Growing up gay in rural Saskatchewan, James learned at a young age that the advantage to not fitting in is getting to stand out! He began playing the piano at age six and later started writing comedic songs to entertain his friends at school. Since then, his passions for songwriting and performance have developed in to weapons of expression. Refreshing and relatable, the singer-songwriter's oeuvre ranges from poignant poetry and romantic ballads to upbeat anthems and satire. His music champions the unconventional with sophistication and a whimsical lyricism that borders playfully on the irreverent.
An alumnus of the Royal Conservatory of Music, Humber College (Music Composition), Seneca College (Music Production/Songwriting), and Canada Music Academy, James also holds a BFA in Drama from the University of Saskatchewan and is no stranger to the stage. He was recently featured as one of Cashbox Radio's TOP 10 at Indie Week 2020, and appeared on "uncensored visionary: the queer music podcast" and the "Streams & Variations" podcast earlier this year.